Dark Funeral - Where the Shadows Forever Reign BIKINI SET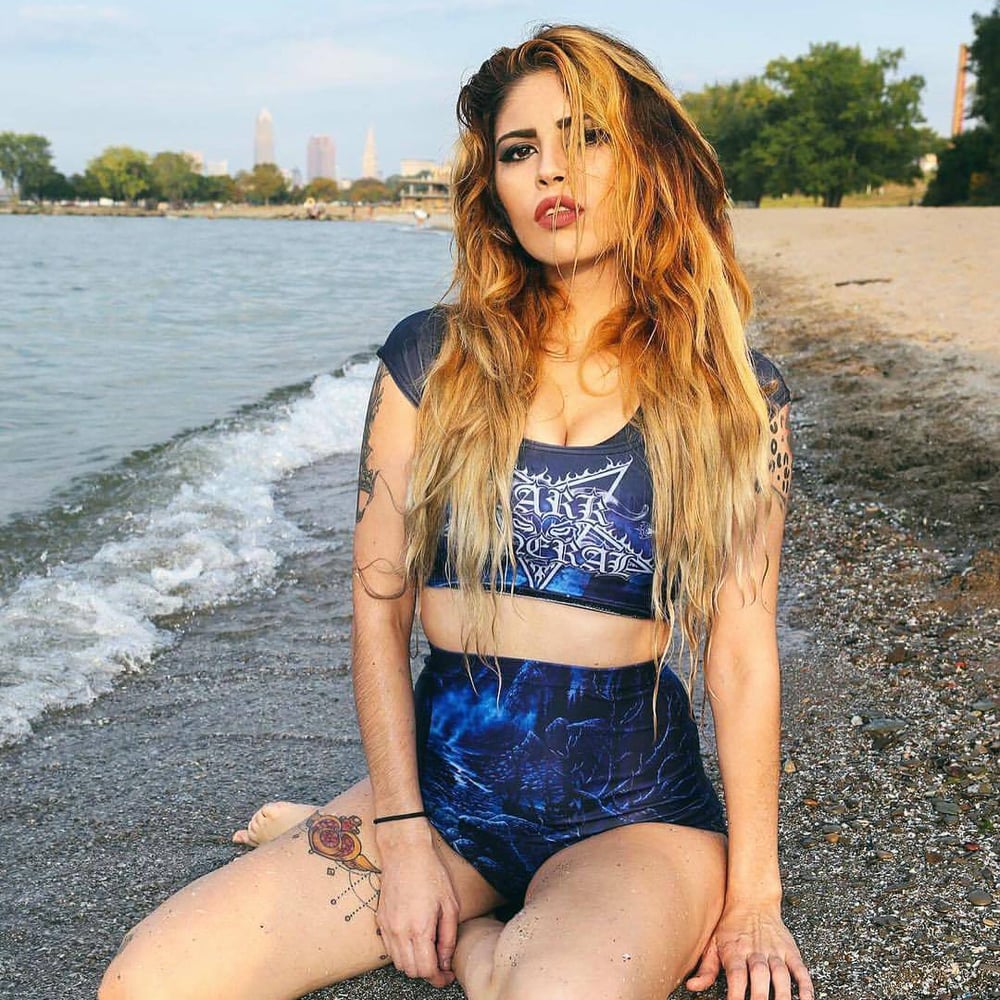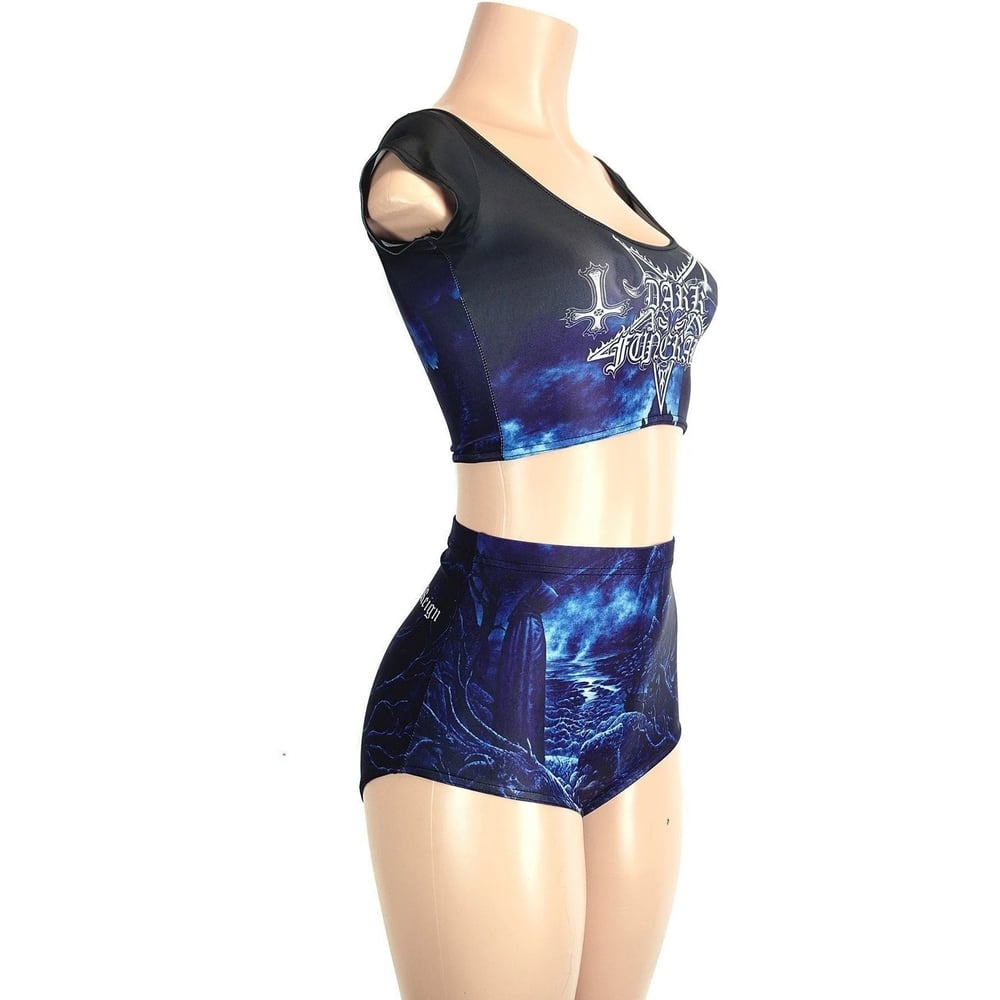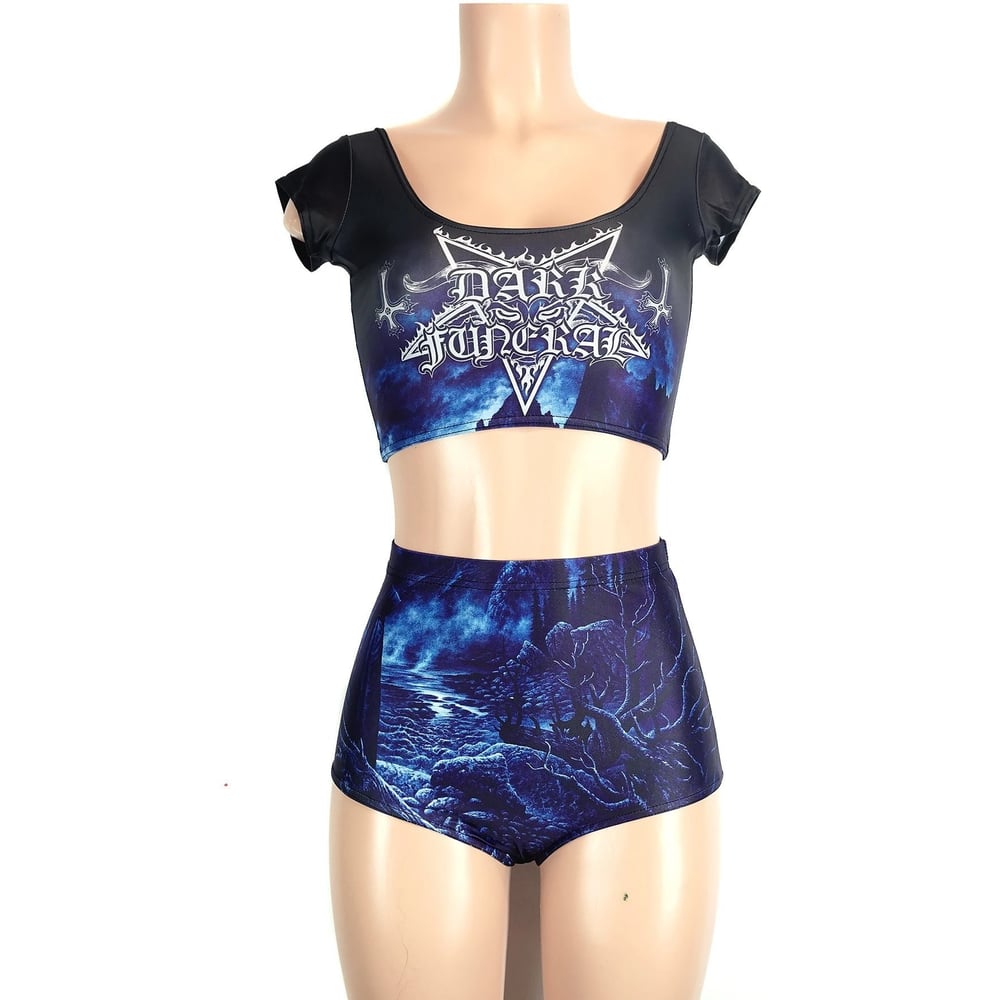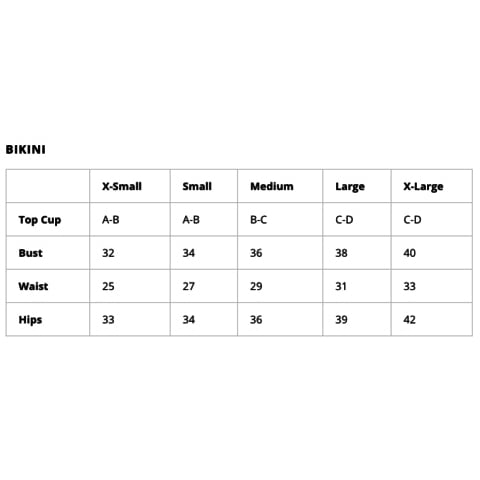 Super silky, soft touch and feel!!! Great outfit to wear at the beach or mix and match for everyday wear!!!
Material: 12% Spandex 88% Polyester.
By shopping here you support & buy directly from the band!
ATTENTION - How the corona virus is affecting our deliveries
Due to the Coronavirus the shipment of your order can take longer than normal. Information is provided here about how deliveries are being affected by the ongoing spread of the corona virus. This page is regularly updated, based on the information available at the time of publishing.
To be sure deliveries is possible to your country, please check here:
https://www.postnord.se/en/about-us/how-the-coronavirus-is-affecting-our-deliveries
Orders coming in when the band is on tour will be shipped out once we're home again. Tourdates: bnds.us/iexs8t