10 x DARK FUNERAL ISSKRAPA / ICESCRAPE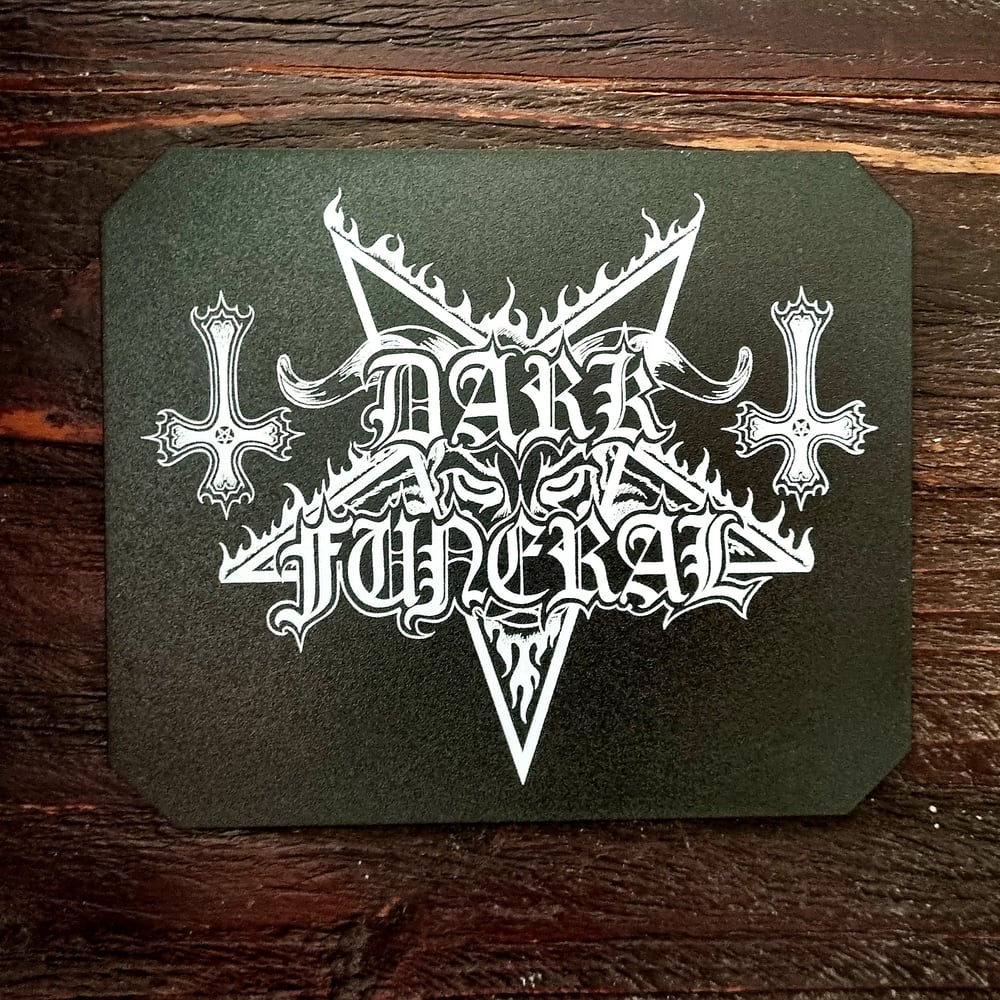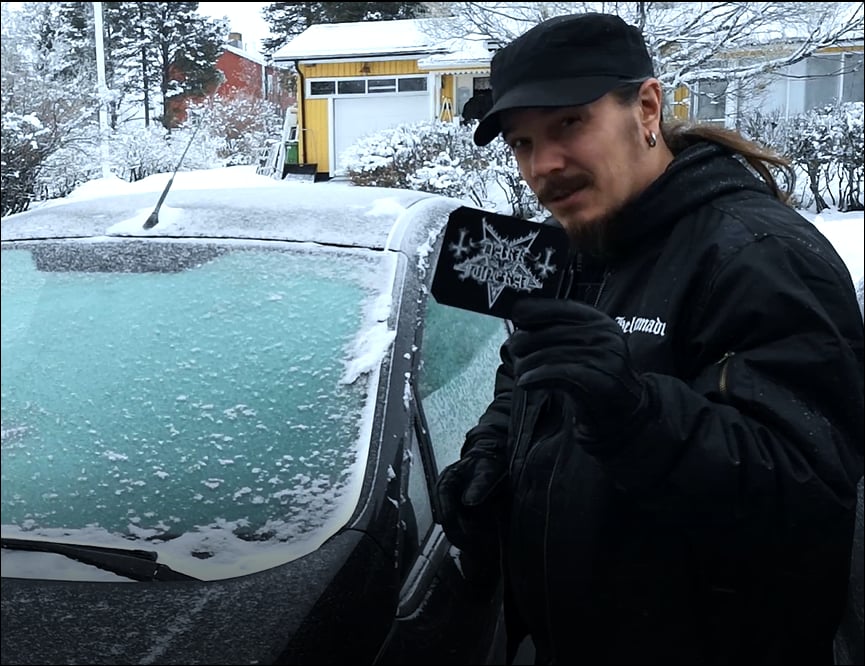 DARK FUNERAL ISSKRAPA / ICESCRAPE
Black with white Logo on both sides!.
Size: 12 x 10 cm. Weight: 30 gram
For yet another winter, we can offer you our absolute best bestseller - The ultimate Ice-scraper. A classic, now graced with the eminent Dark Funeral Logo. A must for every car owner!
We offer packages of 1, 3, 5 or 10. The more you buy, the bigger the discount you get. So if you want to buy a different quantity than what is given on this page, check in our article list for the number you want to buy thereby.
SVERIGE - Ni kan även betala med SWISH eller BANKGIRO
Skriv namn samt antal & sen inboxar ni emailar du ditt fullständiga namn & adress till info@diaboliswear.com När betalningen & email är mottaget, skickar vi paketet. Tack!
SVERIGE - Isskrapa inklusive porto
1st 42:- SEK
3st 123:- SEK
5st 209:- SEK
10st 379:- SEK
Mängdrabatt vid beställning av fler.
Swish: 123 088 74 89
Bankgiro: 5208-5669
More merch: http://www.diaboliswear.com